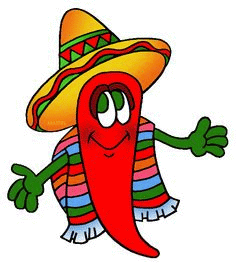 Carne Asada Tacos From The Frying Pan

Carne asada in the frying pan? Oh the horrors! Actually once you try this recipe you may just skip the grill from now on. These are very easy to make and delicious. This recipe is easy to scale up if you have more people to feed. Figure about ½ to ¾ lb of meat per person for the tacos.
| | |
| --- | --- |
| 1 lb | skirt steak |
| ½ tbl | steak seasoning (any good steak seasoning) |
| 1 | beer (Not light, lite, or IPA. A good ale, wheat ale, or amber works well) |
| 1 tsp | Worcestershire sauce |
| | taco shells or tortillas |
| | pico de gallo |
| | limes |
Trim the excess fat from the skirt steak. Cut half of the the steak into ½" pieces and the other half into ¼' pieces. (Using two different size pieces of meat lets them pack together better in the taco shells or tortillas) Transfer the steak to a bowl and mix in the steak seasoning and Worcestershire sauce. Pour enough beer over the steak to just barely cover it. Stir well and cover with plastic wrap. Put this in the fridge to marinate for at least 2 hours and as much as 24. When you are ready to cook, transfer all of the meat and marinade into a nonstick frying pan. Turn the heat up to high and boil off all of the beer. Stir it often. Turn the heat down to medium high and keep cooking while stirring occasionally. You want the outside of the meat to brown. When the meat is browned transfer the meat to a serving bowl. Serve with the shells, pico de gallo and limes to squeeze over the tacos. I like these better without cheese but add some shredded cheese is you want.