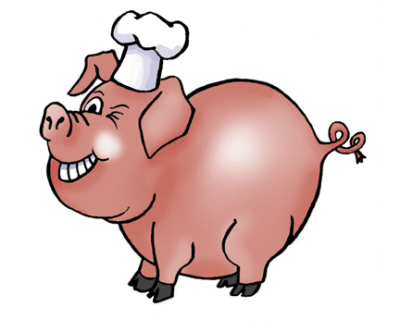 Pork & Chicken Brine



We cook a lot of pork steaks and a lot of boneless skinless chicken breasts. Brining is a must for chicken and it helps pork as well. It keeps the meat from drying out and this brine adds a nice subtle taste. If you don't have the McCormicks steak seasoning the sugar and salt will do the brining job without it.



Add all the ingredients to a glass or non-reactive metal bowl, stir until the sugar is dissolved, put the chicken or pork in and refrigerate for 45 minutes to two hours. Take the meat out, pat it down with paper towels to dry it, and cook however you choose.