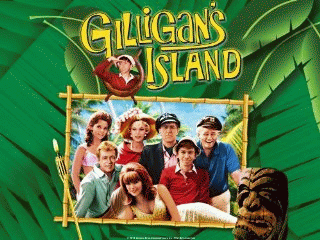 Gilligan's Island Cocktail

I have no idea why these are called Gilligan's Island Cocktails. We got this recipe a long time ago and it already had a name. This cocktail doesn't seem that tropical, just peachy However, the ladies seem to love them and they make great beach drinks. If you can find cranberry mango juice use it. If not cranberry juice cocktail works. Cranberry mango juice is better in this cocktail than the cranberry juice cocktail, probably because the cranberry mango is 100% juice and the cocktail is just 27% juice.
Don't use
DeKuyper Peachtree Schnapps
for this drink. We'd tried it and the flavor of their peach schnapps just doesn't work in this recipe. We use
Bols Peach Schnapps
but I'm sure others will work well. This recipe makes a half gallon but it saves well in the fridge and they never seem to last very long.
Mix everything together in a half gallon container. Refrigerate.