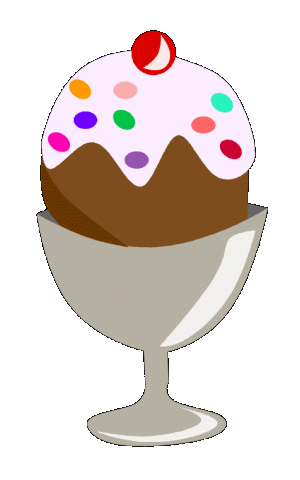 Homemade Ice Cream Base


Homemade ice cream is so much better than store bought but it's a pain in the rear to make. We used to make homemade ice cream with an old fashioned ice cream maker. One of those ones with the ice cream in a metal cylinder that turns in a bucket surrounded by ice with rock salt. It worked, but it was a lot of trouble so we used it mostly on special occasions. There had to be a better way to make homemade ice cream. Now we have a 1½ qt ice cream maker with a bucket you put in the freezer. The bucket freezes the ice cream without the need for ice or rock salt. It works great and clean up is so much easier. Now we make ice cream much more often.

All good recipe starts with a base of some type. This recipe is the base we use to make many ice creams. You can add nuts, fruit, chocolate chips, or whatever to this base and make up your own recipe.


| | |
| --- | --- |
| 2 cups | half and half |
| 1 cup | whipping cream |
| ¾ cup | sugar |
| ¼ tsp | salt |

Mix everything together. Dump it in the ice cream maker. Follow the directions for your particular ice cream maker.