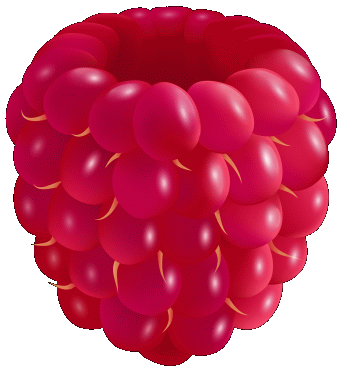 Raspberry Sorbet


This takes a little work but it sure is good. Frozen, sweetened, raspberries in the summer are good enough to write home about.


| | |
| --- | --- |
| 2 cups | water |
| 3 cups | sugar |
| 2 12oz bags | frozen raspberries |

Make a simple syrup. Put the sugar and water in a 4 quart pot and heat the water over medium heat while stirring the sugar. As soon as the sugar dissolves turn the heat off and dump the frozen raspberries in. The raspberries will cool down the simple syrup. Use an immersion blender or regular blender to blend until smooth. Dump half of the syrup/raspberry mixture into a fine mesh strainer over a bowl. Use a silicone spatula to push the mixture through the strainer. Collect the seeds in the strainer and the rest of the syrup/raspberry mixture in the bowl below. Repeat this with the rest of the syrup/raspberry mixture. Discard the seeds, put all of the strained mixture into the ice cream maker, let the machine do its work.