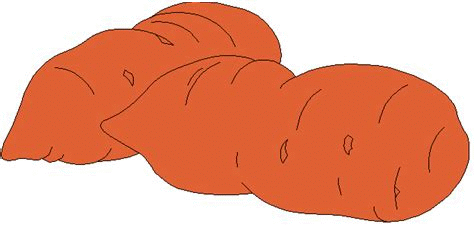 Sweet Potato Casserole



Sweet potato casserole is especially good with thanksgiving dinner or a steak dinner.

Sweet Potato Mixture
¾ cup
sugar
¼ tsp
salt
1 tsp
vanilla extract
1
egg, beaten
¼ cup
butter




Topping
¾ cup
brown sugar
¼ cup
flour
¾ cup
chopped pecans
¼ cup
melted butter

Cut the sweet potatoes in half and bring a pot of salted water to a boil. Add the potatoes to the water and boil them for 25 minutes or until the sweet potatoes are cooked through and can be easily pierced with a fork. Drain. Preheat the oven to 350°. Use a mixer to mash the sweet potatoes then add each of the sweet potato mixture ingredients. Mix them thoroughly and pour everything into a baking dish. We use a 12" x 7½". In a separate bowl, combine topping mixture ingredients, mix them well, and sprinkle it all on top of the sweet potatoes. Bake uncovered for 30 minutes at 350°.